Weird Ways to Get Arrested Around the World
Updated: Sep 28, 2020
By Matt Hiss, Travel Writer


Man, there sure are some strange laws out there. And if you're not careful you could find yourself on the wrong side of them when you're traveling internationally.


Let's face it: There are laws we can all get behind (physics and Jude, to name a couple) and laws that just seem to make no sense. Whether they are holdovers from different eras or knee-jerk reactions to some newly perceived threat, there are some crazy laws out there and you could end up dealing with the authorities if you inadvertently break them.


So, here's a guide to weird laws that can get you in trouble with the authorities - anyone from train conductors to the military - during Spring Break.


Weird Laws in the Caribbean
It is illegal to wear camouflage clothing in Jamaica, Barbados and St. Lucia. Leave the camo at home if you're heading to the Caribbean; it's reserved for the military.
Weird Laws in Mexico
It's illegal to shout offensive words in any public place. If you're on a bike, you must keep both feet on the pedals.Any kind of nude artistic display is verboten. You cannot throw fireworks by hand during Holy Week.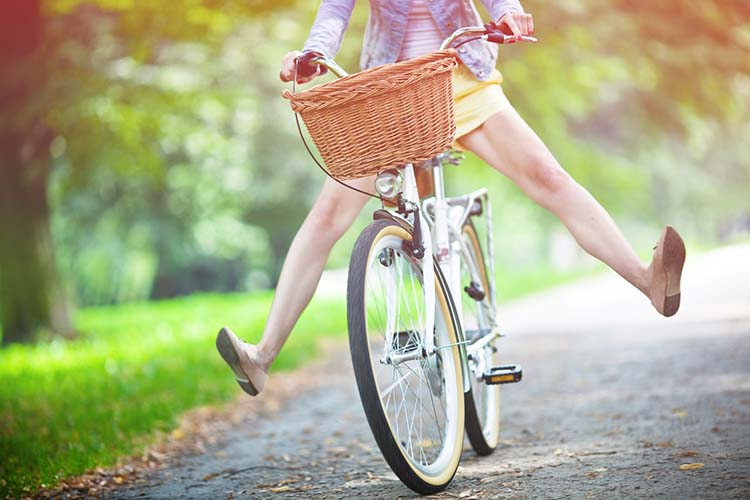 Weird Laws in Europe


Weird Laws in Spain
It's against the law to drive while wearing flip-flops. In Barcelona, you can be fined for wearing swimwear anyplace other than the beach, as well as for spitting.
Weird Laws in Ireland
Anyone using - or pretending to use - witchcraft, sorcery or enchantment, can face a year in jail.
Weird Laws in France
It is illegal to kiss while riding on a train. It's illegal to take pictures of police officers or police vehicles, even if they're just in the background. You must wear Speedo-style bathing suits that leave nothing to the imagination to go swimming in many pools. They're seen as more hygienic than loose board shorts. In three towns it is against the law to die. These ordinances were passed as a protest when the creation of new cemeteries was denied.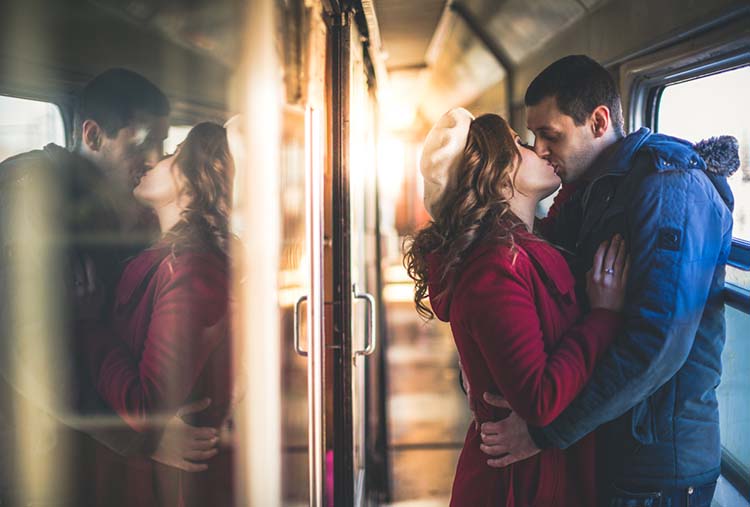 Weird Laws in Germany
It's illegal to run out of gas on the autobahn, as well as to walk along it.
Weird Laws in Switzerland
You cannot flush a toilet in an apartment building after 10pm.
Weird Laws in Austria
You can be fined and/or booted off a train if you are making out or eating something considered too smelly.
Weird Laws in Italy
In Florence you can be fined for eating or drinking on the steps of a church. In Venice it is illegal to feed the pigeons. In Eraclea, near Venice, it is illegal to build sandcastles and collect seashells.
Weird Laws in the USA
For sheer, flat-out craziness in jurisprudence, though, the good ol' USA will not be outdone.


Weird Laws in Florida
An unmarried woman cannot go skydiving on a Sunday. It is illegal to sing while wearing a bathing suit. Oral sex is illegal. It's illegal to skateboard without a skateboarding license. This one is still on the books but not enforced. Missionary is the only legal sexual position.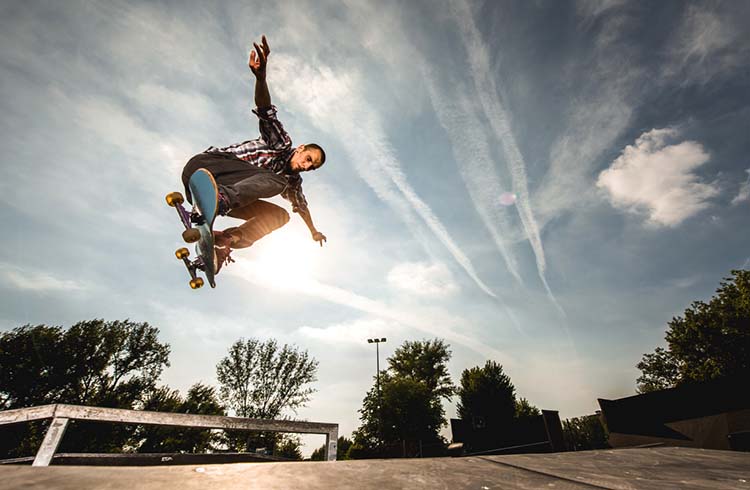 Weird Laws in Hawaii
It's illegal to be wearing just swim trunks in public. You must wear a seatbelt when riding in the backseat of a car, but you can ride in the back of a pickup truck without any safety equipment. You can only have one alcoholic drink in front of you at any given time.
Weird Laws in Arizona
Cutting down a cactus can get you 25 years in jail. It's against the law to refuse to give someone a glass of water. If you are attacked, you can only protect yourself with the same kind of weapon your attacker has.
Weird Laws in Louisiana
In New Orleans, you cannot throw anything from a window or balcony that is more than 8 feet above the ground. New Orleans also mandates you keep at least one hand on your bike handlebars at all times.
Weird Laws in North Carolina
If an unmarried man and woman register at a hotel as a married couple, they are legally married. If you're caught in possession of illegal substances, you have to pay a tax on them. That's $3.50 per gram for pot and $50 for each gram of cocaine.
Weird Laws in South Carolina
It's a misdemeanor for a man to seduce a woman by "means of deception and promises of marriage," punishable by up to a year in jail. In Myrtle Beach it is illegal to change into a bathing suit in any public bathroom without the consent of the property owner or manager.
Weird Laws in Texas
Galveston has sit/lie laws that will get you a $500 fine for blocking sidewalks. Galveston will also not permit offensive language and "unruly conduct" at events.
Weird Laws in Virginia
Unmarried sex is a misdemeanor. In Richmond, it's illegal to flip a coin in a restaurant to see who pays for the meal. In Virginia Beach, if you're too drunk to drive your car and allow another person who is also drunk to drive, you are both subject to DUIs. It's illegal to ride on the handlebars of a bike in Virginia Beach. In Virginia Beach it is illegal to curse on Atlantic Avenue and the boardwalk. It's also illegal to drive past the same location on Atlantic Avenue more than once within 30 minutes.
Did you enjoy reading this article? Consider tipping us and buying a cup of coffee for our hardworking independent travel journalists. Who knows, the life you save, may be your own.